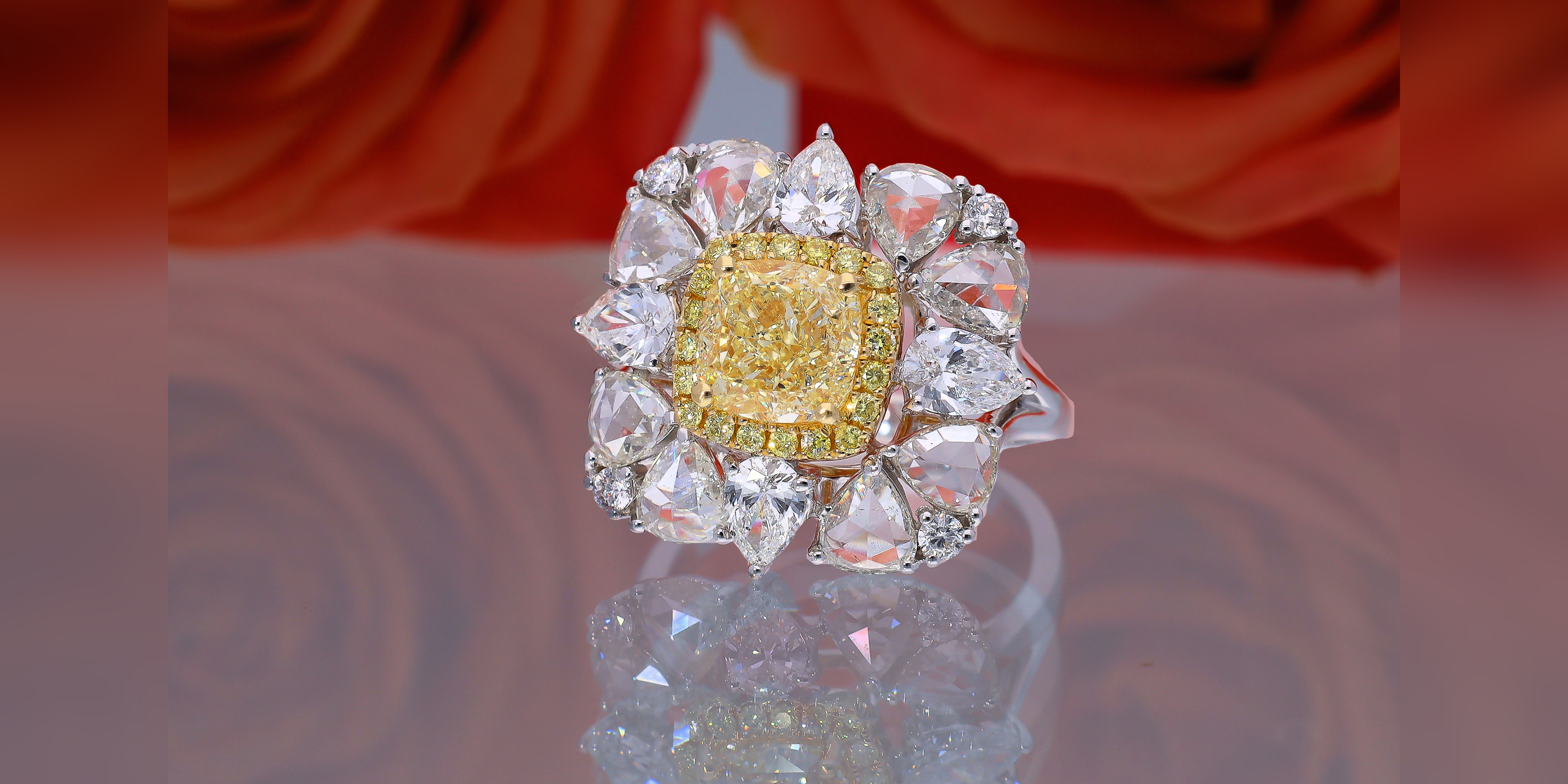 Discover Midwest Jewelers and Estate Buyers
Midwest Jewelers and Estate Buyers has been serving the Indianapolis area for over three decades. Our family-owned jewelry store is your one-stop destination for new and estate fine jewelry, custom design jewelry, unique engagement rings, new and estate watches, and much more.
Our passion doesn't stop there - we offer jewelry and watch repairs, walk-in jewelry cleaning, and appraisals. Midwest also has our own jewelry designer to bring your visions to life. Visit us in-store or explore our online shops!
Featured Jewelry Line - Pyrrha
Our retail store
190 South Main Street
Zionsville, IN 46077
Mon-Wed: 9 a.m. - 5 p.m.
Thursday: 9 a.m. - 6 p.m.
Friday: 9 a.m. - 4:30 p.m.
Saturday: 10 a.m. - 3 p.m.
Sunday: Closed
Get Directions